Source: Manly Daily
Indigenous people have used techniques to manage bush fires for thousands of years — now a Sydney council is looking at adopting those practices.
Rangers burning off scrub in the traditional way in the Northern Territory. Northern Beaches Council is looking at integrating Indigenous practices into its fire management policy. Picture: Supplied
Traditional or cultural burning practices used by indigenous people for generations to control their environment could be used to help prevent bush fires on the northern beaches.
As part of its draft "Bush Fire Management Policy" Northern Beaches Council wants to integrate the ancient land management technique of controlled burning of bush and grassland with modern hazard reduction burn-offs.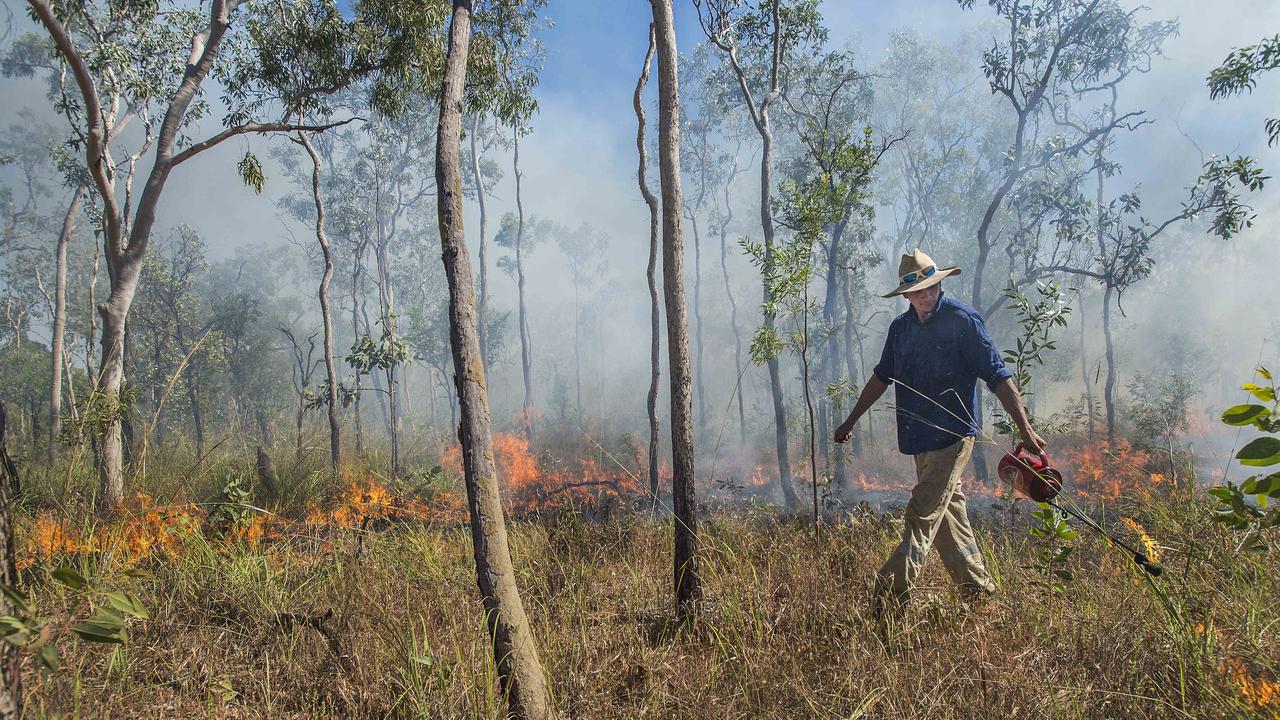 Indigenous ranger Ethan Ross during 'burning off his country' at Glen Garland on Olkola land in the middle of Cape York Peninsula: Picture: Brian Cassey
The draft policy, now on public exhibition until December 20, sets out the council's approach to bush fire management "in order to protect life and reduce the impact of bush fire on property, infrastructure and the environment".
If adopted, it would apply to all land owned or managed by the council as well as all private land within the Councils boundaries.
The draft policy focuses on the four key areas — risk management; fire management; community engagement and; land use planning and development control.
Under the Fire Management section, the council policy stated work to get rid of bush fire fuel in council bushland reserves "may include hazard reduction, ecological and cultural burns".
The council would, as part of the policy, also "seek to integrate traditional and ecological burning practices and fire regimes into current practices particularly where it improves risk mitigation and environmental outcomes."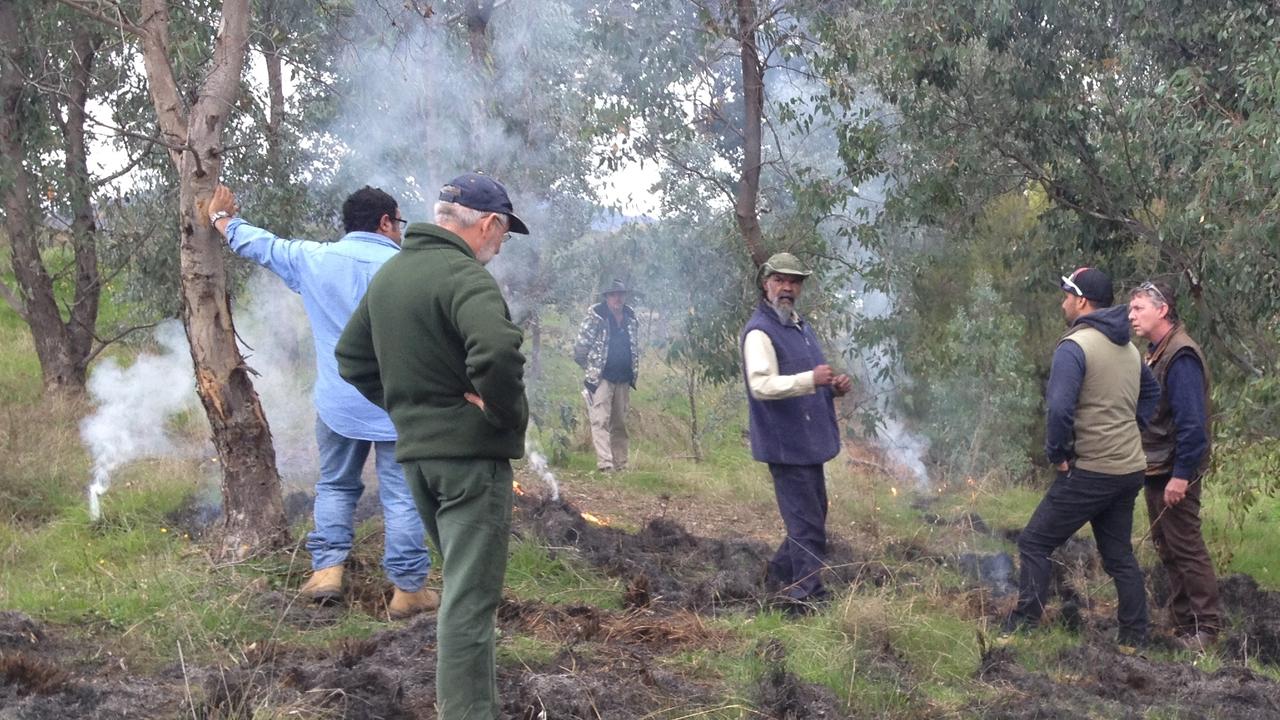 The traditional burning of a creek area at Talgarno, near Albury-Wodonga. Picture: Supplied
Earlier this year the final report of the independent NSW Bushfire Inquiry, held after last summer's catastrophic bush fires, recommended that the state government commit to the greater application of indigenous land management, including cultural burning.
The indigenous-led cultural burning network Firesticks Alliance wants, by 2023, to have established more 100 experienced Indigenous fire practitioners across at least 20 regional hubs.
On its website the Alliance uses the term "cultural burning" to describe practices developed by Indigenous people to "enhance the health of the land and its people".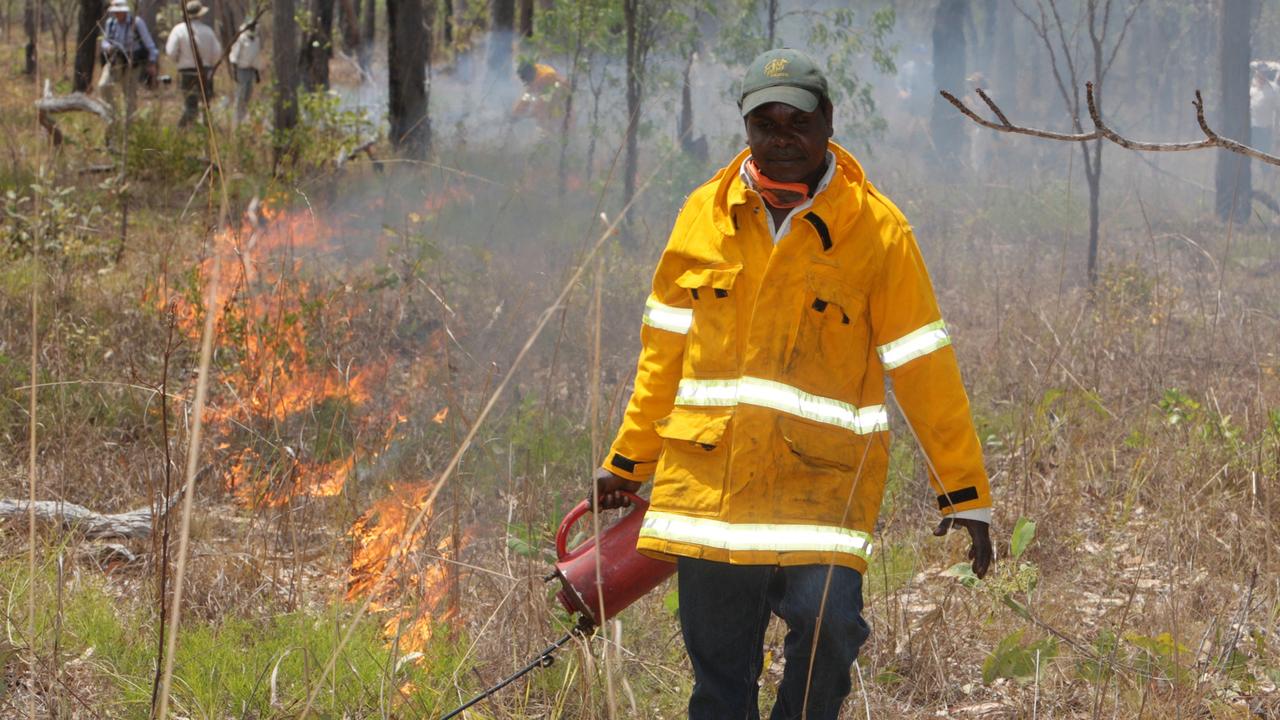 A ranger lays a fire break for traditional management of country in the Northern Territory while carrying out controlled burning to reduce weeds and help preserve native animals. Picture: Supplied
"It may involve patch burning to create different fire intervals across the landscape or it could be used for fuel and hazard reduction," the Alliance said.
Mayor Michael Regan said the draft policy was a consistent guide to bush fire management across northern beaches.
"Last summer's horrifying bush fires in Australia showed how critical good planning and preparation can be in the face of hotter and dryer conditions.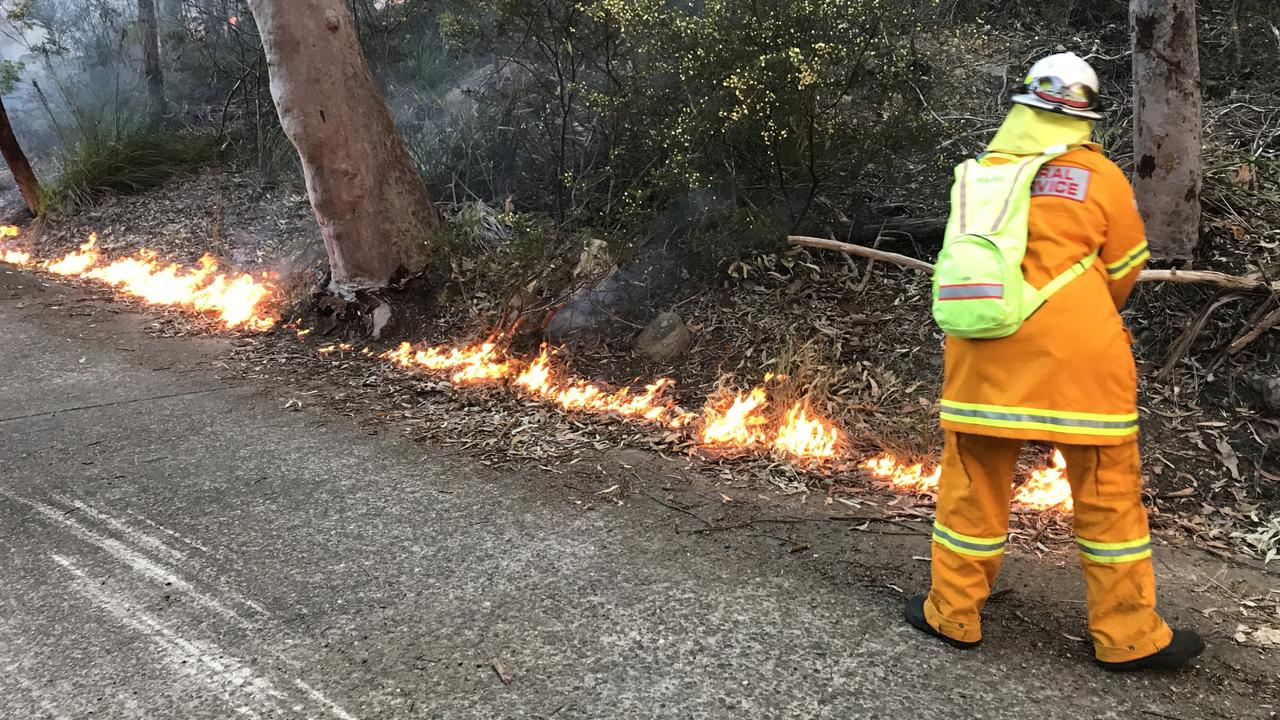 A modern hazard reduction burn-off on Northcott Rd at Cromer in preparation for a summer bush fire season. Picture: Luke McAlpine.
"We have significant exposure to bush fires on the northern beaches and this policy recognises the importance of a co-ordinated effort to reduce risk and manage emergencies when they happen."
"With climate change resulting in increasingly frequent and more severe bush fire conditions, this policy seeks to ensure we have the right mechanisms in place, and using best practice, to reduce the risk for our community."