Source: Pittwater Online News
The Northern Beaches Council together with Transport NSW will begin installing speed humps along a section of McCarrs Creek Road in Church Point to reduce speeding and dangerous driving. The works will commence in the next few weeks.
The McCarr's Creek Road between Church Point and the Ku-Ring- Gai National Park boundary has long been a haven for antisocial 'hoon' behaviour, with residents long calling for measures to be taken to increase safety along the stretch of road and return some peace, and safety, to those living here.
"The local community, quite rightly, have said no to those using this stretch of the road as their personal speedway. I worked with local State MP Rob Stokes, NSW Police and members of the Bayview Church Point Resident Association to make the installation of these speed humps happen." Mayor Regan said this week
Councillors unanimously endorsed a proposal at February meeting to have council staff, through the Northern Beaches Local Traffic Committee, address the issue of dangerous driving with traffic calming measures such as speed humps.
The Northern Beaches Local Traffic Committee recently approved a report the council tabled recommending speed humps to reduce dangerous driving.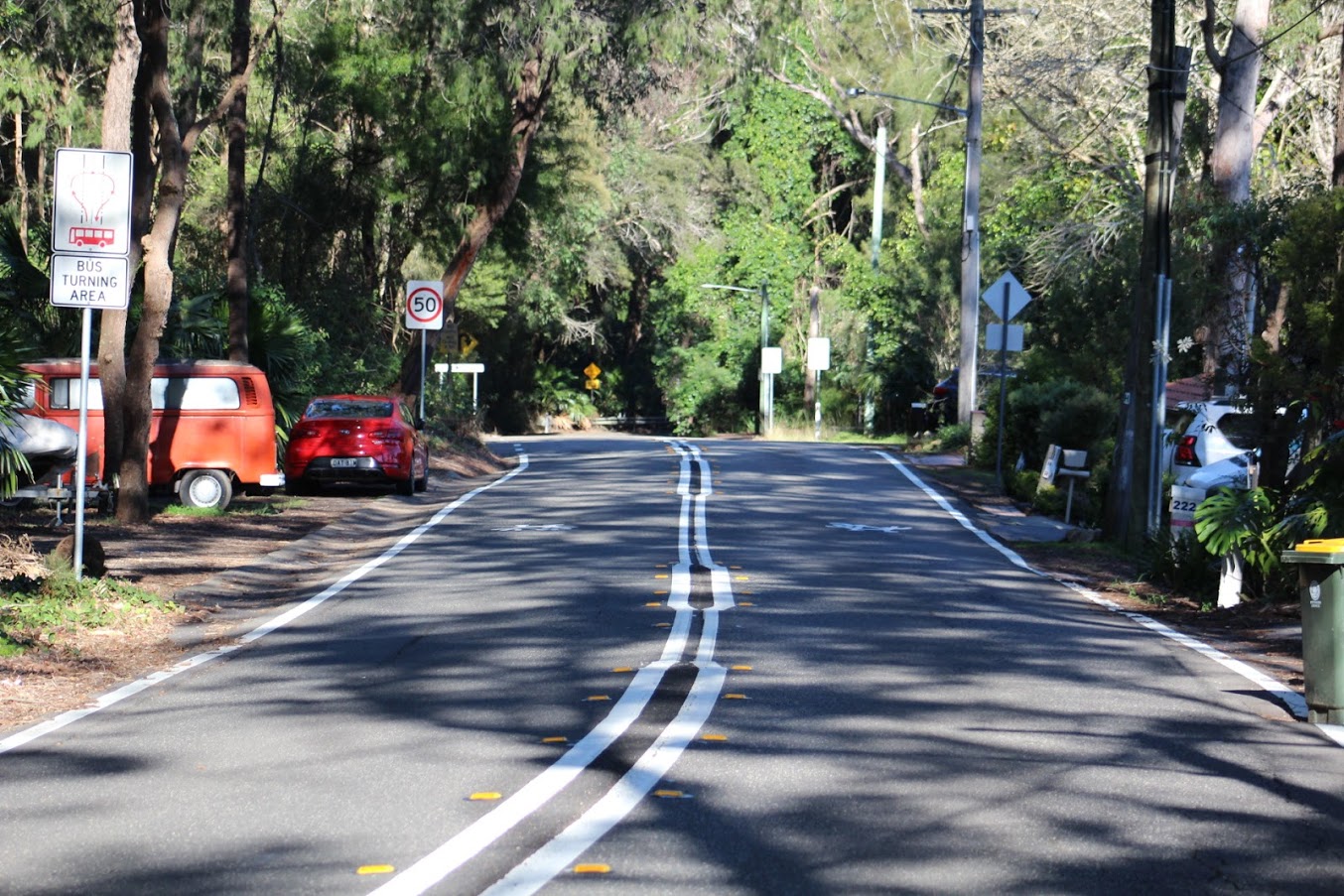 ---