Postcard Pen Pals!
The Northern Beaches Dementia Alliance in collaboration with Your Side Australia are coordinating a local Pen Pal project. This project involves connecting children under the age of 18 and older people over the age of 65 in the Northern Beaches to send postcards to one another.
We have had an overwhelming response from children and young people in our community and now we are looking for people over the age of 65 to match with our enthusiastic young pen pals!
How does it work?
If you are interested in getting involved or registering on behalf of someone else, just click the button below or fill in your details on the flyer so we can get in contact with you. Then a welcome pack with your Pen Pal's bio, post cards and stamps will be sent to your home. To protect privacy and confidentiality, only first names will be shared between both parties.
Our postcards are ready to go so please share this information with older people so we can reconnect our community!
or
An Opportunity For Older People To Reconnect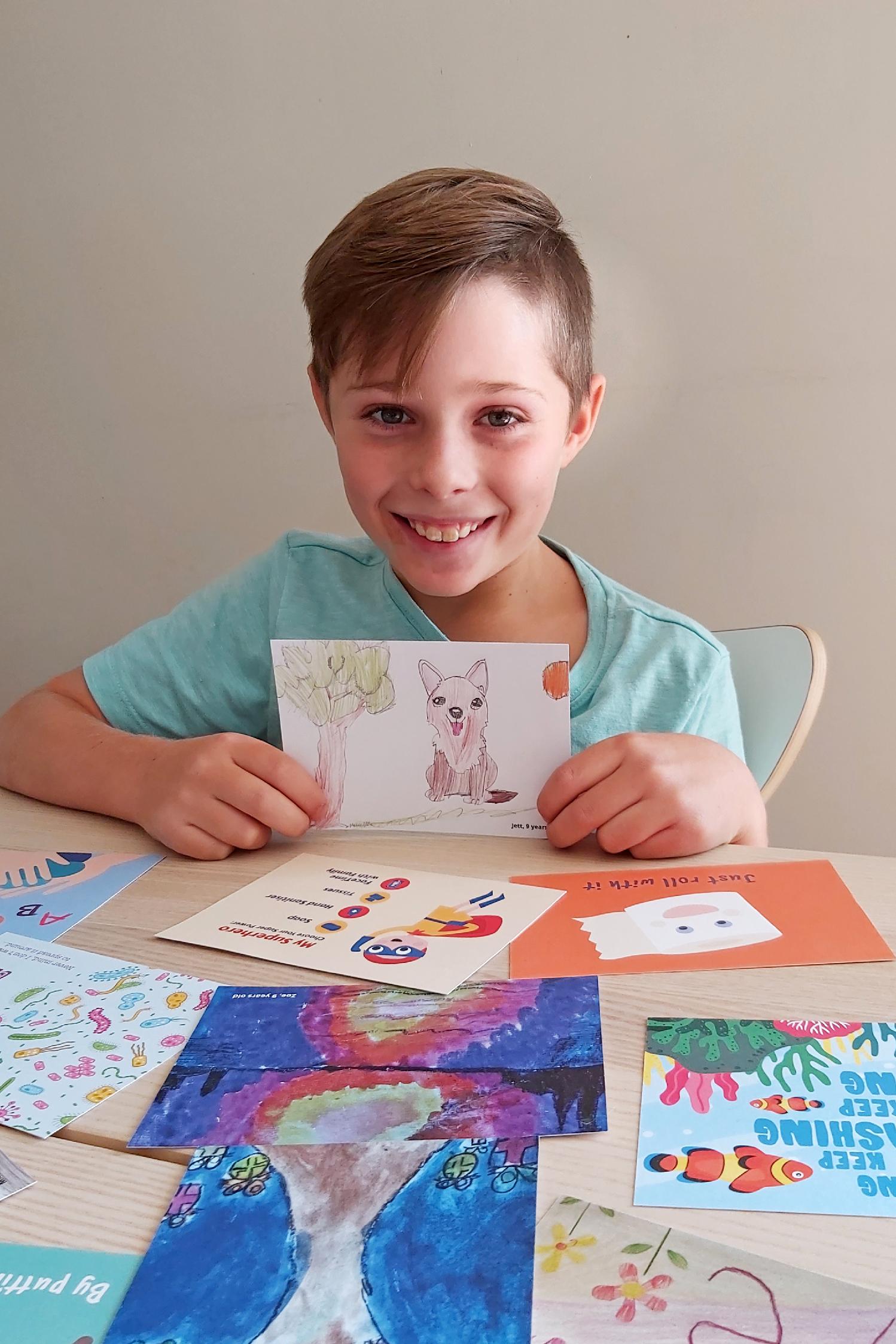 Jett Butcher is ready to send postcards!
Last month Pittwater Online News ran a Notice regarding one of the great initiatives commenced locally to connect generations.
Called 'Postcard Pen Pals', the Northern Beaches Dementia Friendly Community,in collaboration with Your Side Australia, were seeking a way to bring young and old together again through an intergenerational pen pal program.
''We are looking for kids and older people who would like to send and receive postcards in the Northern Beaches.'' the Notice read
''You will receive a free Postcard Pen Pals pack with postcards, stamps and envelopes for letters. You will also receive the first name and a short biography of your pen pal.
We are also looking for some creative kids who would like to help us design the postcards!''
Some of the great art for these postcards runs below this Issue but now it's time for step 2.
In a time where older people are required to social distance, the Northern Beaches Dementia Alliance and Your Side Australia have developed an intergenerational program to reconnect older people with our community through a Pen Pal Project.
The Postcard Pen Pals Project matches older people over the age of 65 with children and young people under 18 in the area. Participants are provided with everything they need to write to each other including beautifully designed postcards, envelopes, stamps and a short biography introducing them to their new pen pal.
Many of the postcards have been designed by local children.
The Northern Beaches Dementia Alliance have been running intergenerational programs with schools and aged care facilities since 2018 but had to cancel all face-to-face programs as a result of COVID-19.
Ilsa Bird, the project manager for the Postcard Pen Pals Project says,
"Because we are unable to deliver our programs right now, our desire is to create intergenerational connection while still maintaining social distance. We want children to rediscover the lost art of written communication outside of digital mediums and provide an opportunity for older people to share their life story and wisdom with our kids. It is about bringing joy and being excited to receive a postcard in the mailbox."
Jett Butcher is a 9 year old local boy and is getting ready to send his first postcards.
He says, "I'm looking forward to writing postcards because it will show people that someone is thinking about them and that will make them happy."
The program organisers are currently seeking older people in the community and aged care homes to become pen pals with local children in the Northern Beaches.
If you are over 65 and you would like to become a pen pal with a local child, or if you would like to register on behalf of someone over 65, email dementiafriendly@yourside.org.au
Here's a few examples of the great art work you may receive: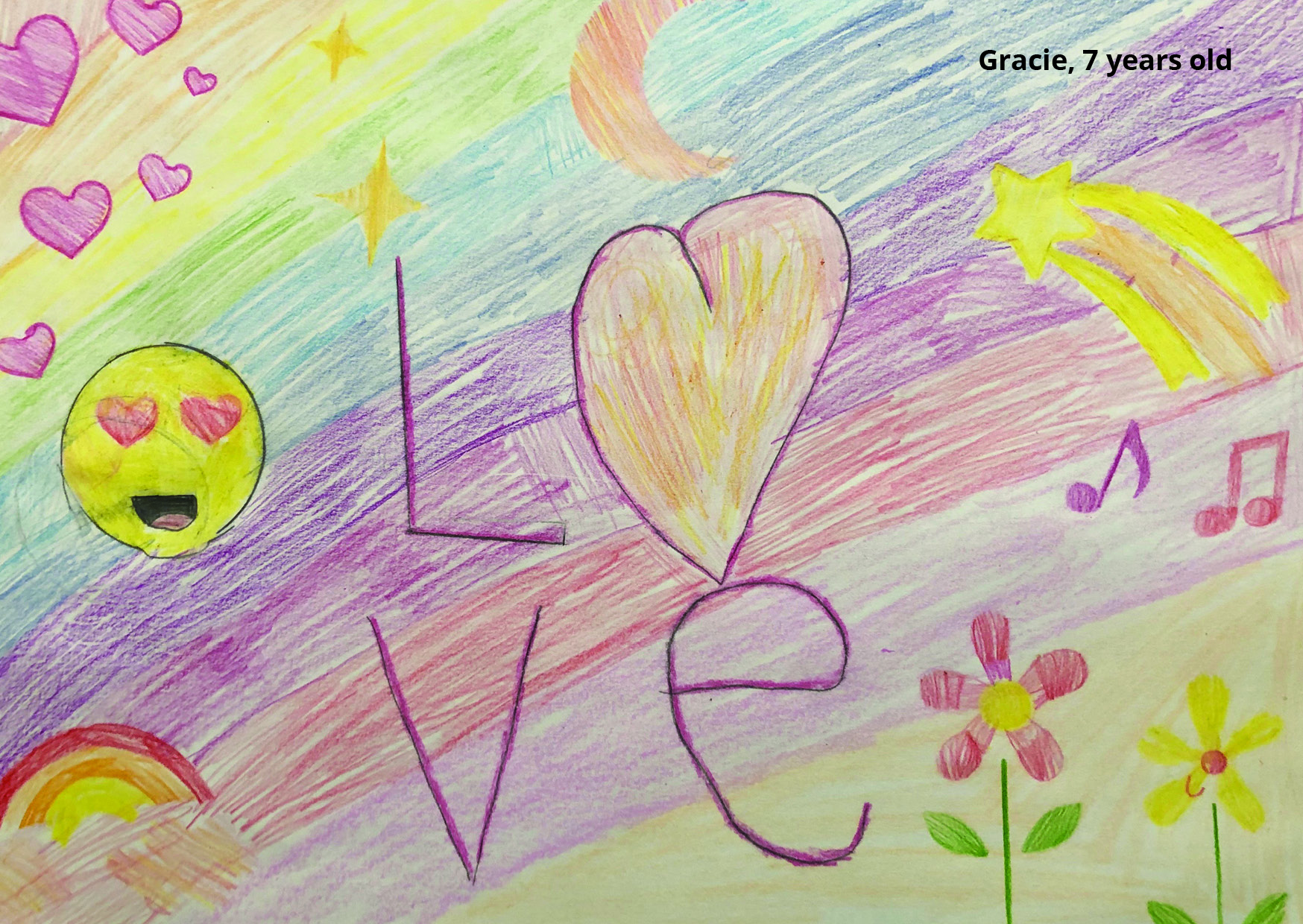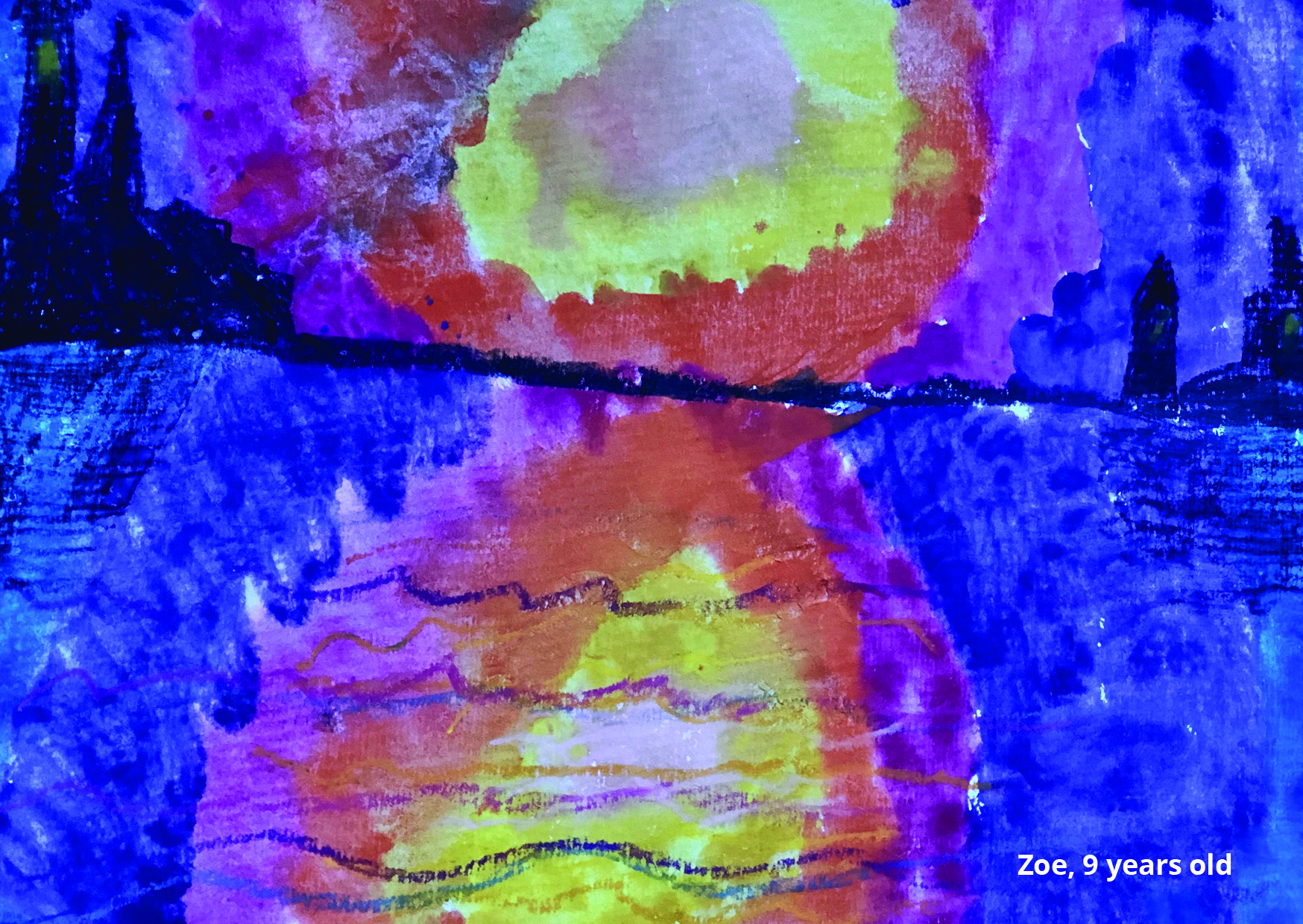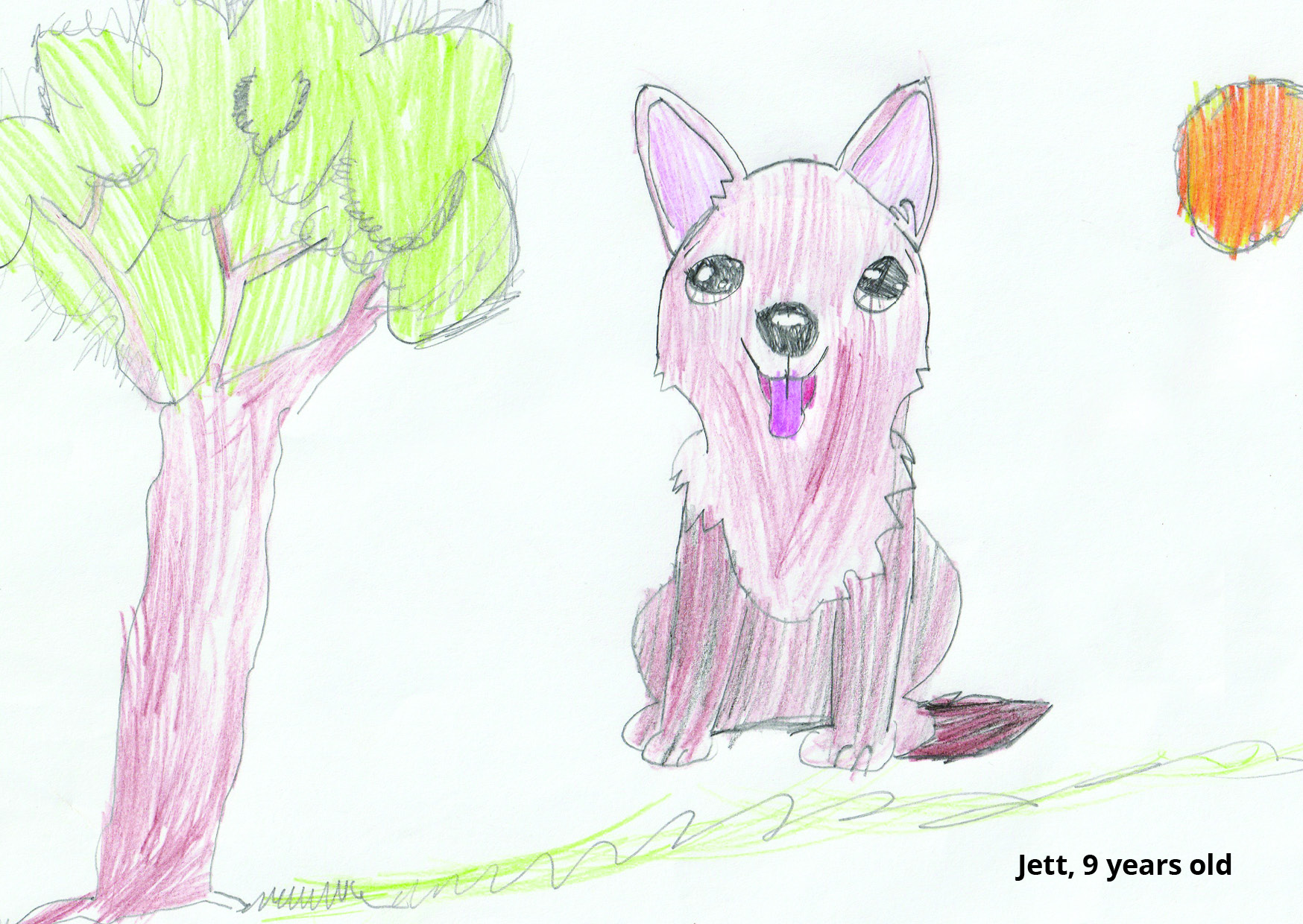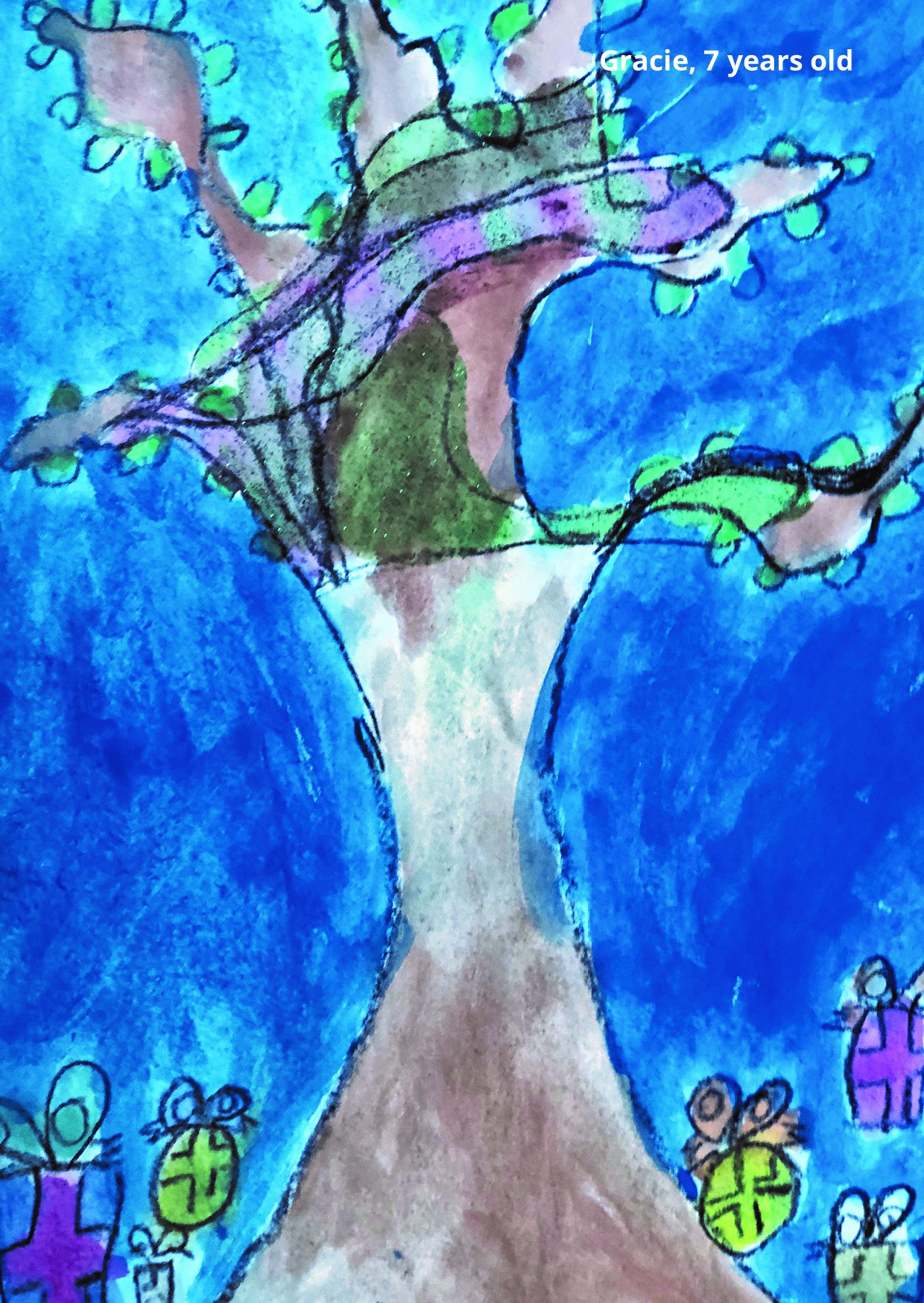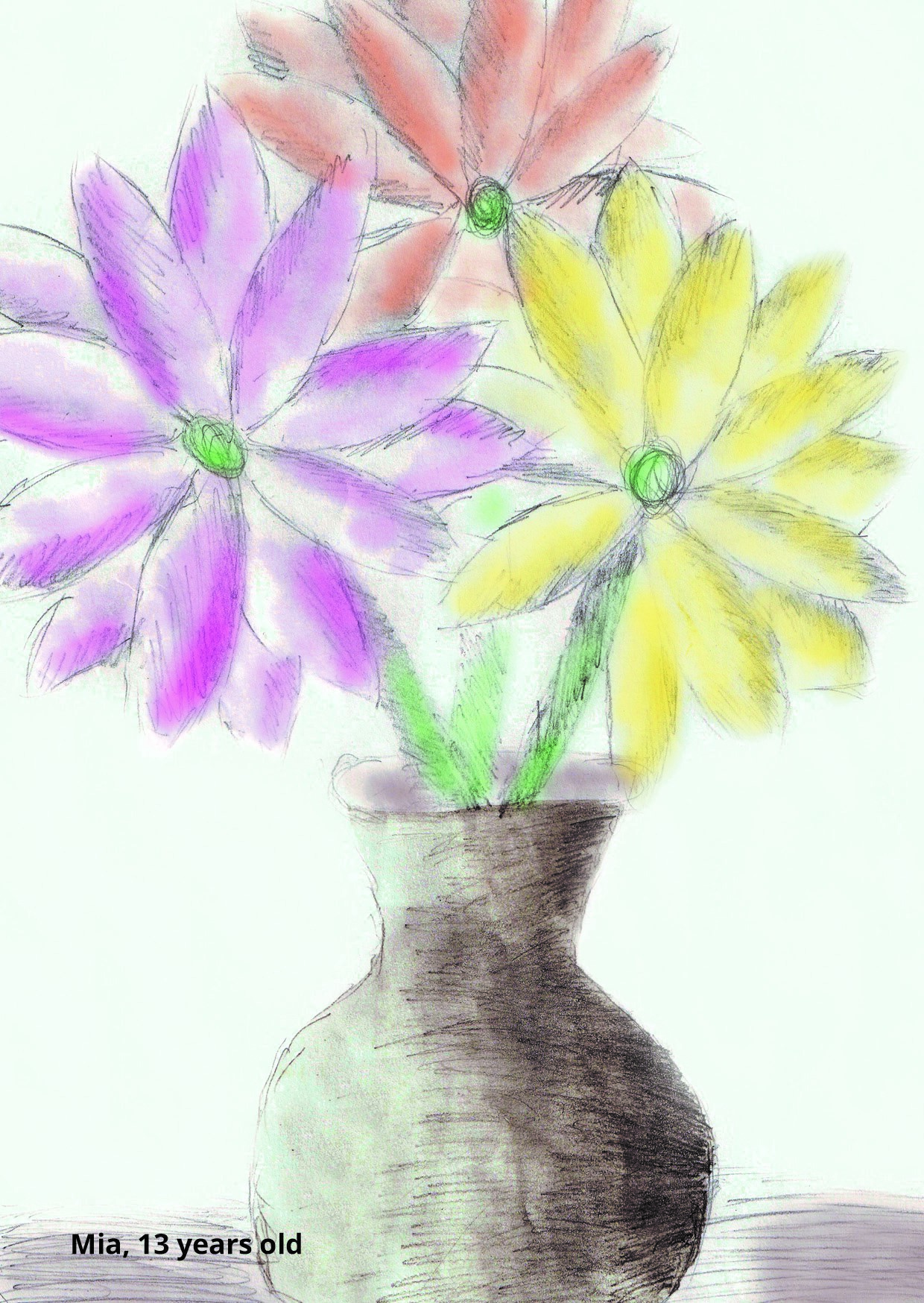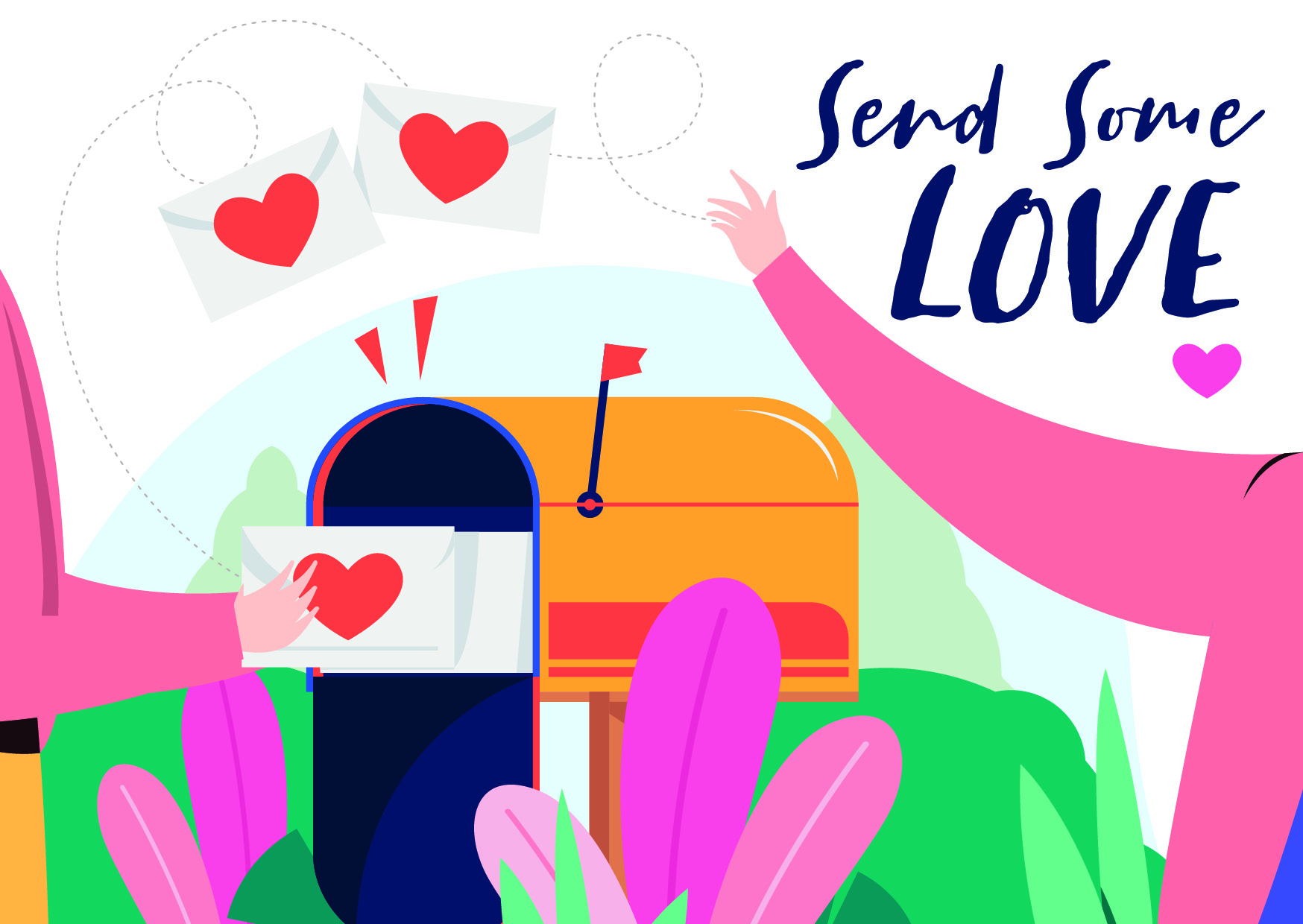 ---